---
ABOUT US
---
Hazara United Tiling was established in 2000 and has been owned and operated by the same Perth family since then. With over 20 years experience in the tiling industry, we have a wealth of knowledge and expertise in all aspects of floor tiling, wall tiling, primiering, waterproofing and etc.
---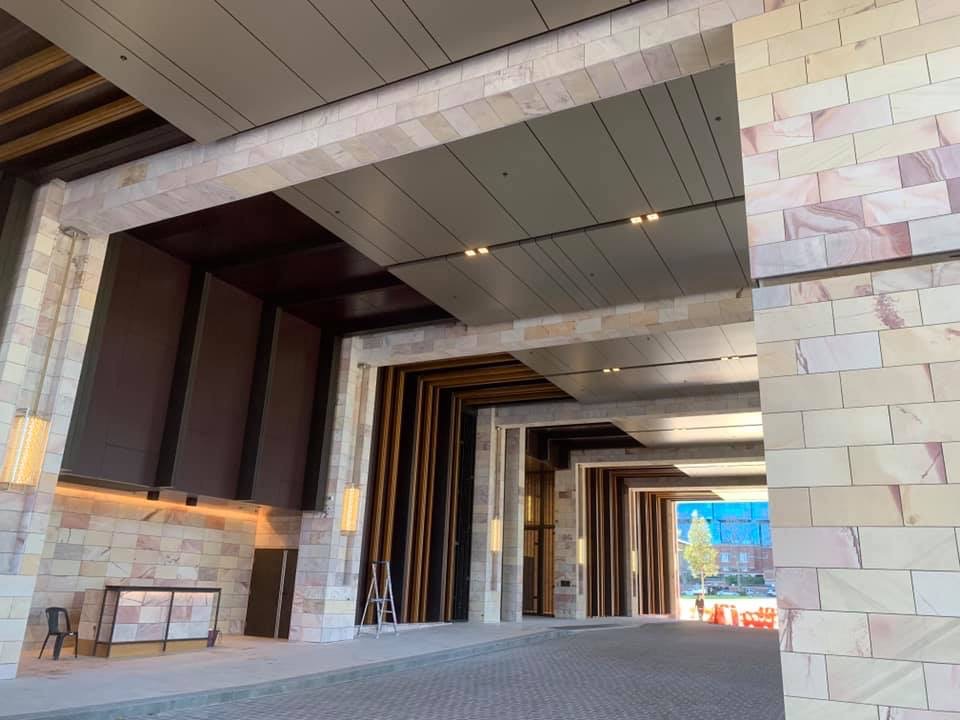 ---
FLOOR
SCREEDING
---
Screeding is the process a person called a concrete finisher performs by cutting off excess wet concrete to bring the top surface of a slab to the proper grade and smoothness. A power concrete screed has a gasoline motor attached, which helps smooth and vibrate concrete as it is flattened. After the concrete is flattened it is smoothed with a concrete float or power trowel. A concrete floor is sometimes called a solid ground floor.
---

---
TILE
GROUTING
---
Grout is a dense fluid which is used to fill gaps or used as reinforcement in existing structures. Grout is generally a mixture of water, cement, and sand and is employed in pressure grouting, embedding rebar in masonry walls, connecting sections of pre-cast concrete, filling voids, and sealing joints such as those between tiles.
---
---

CHEAPEST PRICE GUARANTEE

NO DEPOSIT REQUIRED
---

NOT SATISFIED NO PAYMENT

5 YEARS WARRANTY